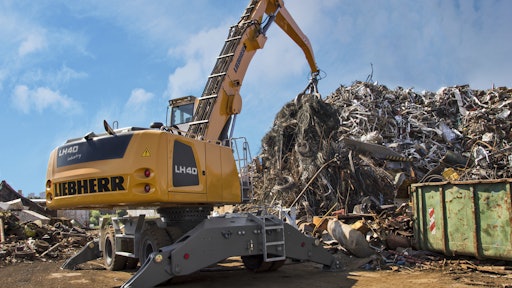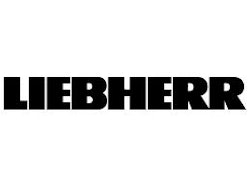 As part of its ongoing efforts to strengthen equipment distribution and customer support across the United States, earlier this month, Liebherr Construction Equipment Co.—a sales division to one of the leading manufacturers of earthmoving equipment and a supplier of innovative user-oriented products—announced a new dealer partnership with Bane Machinery, Inc.
Under the new agreement Bane Machinery is given responsibility for the promotion, sales and service for the full line of Liebherr earthmoving and material handling equipment in North, East and West Texas.
Bane Machinery traces its beginnings to 1963; the company's commitment since then has been to provide outstanding construction equipment and dependable service to its customers.
Bane's corporate office is located in Dallas with additional locations in Tyler and Forth Worth, TX. Each facility is equipped with parts and service centers, state-of the-art tools and factory certified technicians to support Liebherr customers in these areas.
Bane Machinery features construction, material handling, demolition, and earthmoving equipment and serves a wide range of businesses, including, commercial and residential construction, municipal government, excavating and grading, infrastructure and utilities, waste, recycling and scrap handling among others.
"We are proud to be in partnership with Bane Machinery. Their commitment to deliver excellent customer service and support to Liebherr customers represents a significant step towards strengthening our presence and distribution in the second largest state in the U.S.," says Peter Mayr, President of Liebherr Construction Equipment Co.
"We are very excited about the opportunity to provide our customers with the quality of Liebherr Construction and Material Handling products while continuing to focus on their needs for great timely service and parts support. The background of both companies provide a long-standing dedication to quality products and customer service," says Scott Bane, President of Bane Machinery.