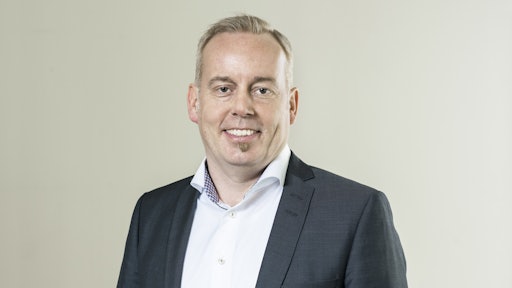 Claes Erixon has been appointed Executive Vice President and Head of Research and Development as from May 1, 2016, reporting to Henrik Henriksson, President and CEO. Erixon is currently Head of Vehicle Definition & Product Quality.
Erixon, born in 1969, joined Scania as a trainee in 1994 after obtaining a Master of Science in Mechanical Engineering from the Royal Institute of Technology in Stockholm. Since 1998, he has held various managerial positions within Research and Development and Production and Logistic in Sweden, as well as in Brazil.
In this new position, Erixon succeeds Harald Ludanek, who has been appointed member of the Management Board and Head of Technical Development at Volkswagen Nutzfahrzeuge.