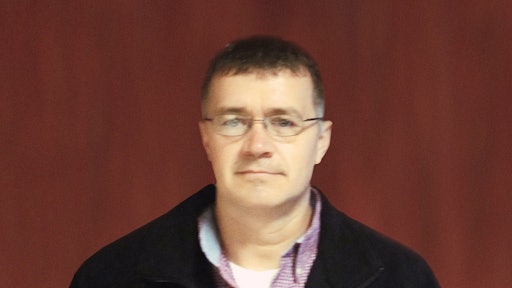 Subaru Industrial Power Products announces Steve Hartung has been named Director of Strategic Sourcing. Hartung has 18 years of experience in engine manufacturing and sales, and most recently has been responsible for Subaru's Minneapolis-St. Paul sales territory as a regional sales manager. In his new position, Hartung's primary focus is on strategic sourcing of American-made parts to be used in Subaru V-Twin engines assembled at the Fuji manufacturing plant located in Tokyo, Japan.
In addition to new responsibilities, Hartung continues to act as the regional sales manager for the greater Minneapolis area.
Hartung has been with Subaru Industrial Power Products for two years. For 16 years prior to that, Hartung was the director of manufacturing for Robin America. He managed the manufacturing process for the Wisconsin Robin line of engines, focusing on the V-Twin line of engines for Polaris and Billy Goat.
While he looks forward to the challenges and opportunities in his new role, Hartung remains dedicated to providing exceptional service to his existing client base and the manufacturing of superior products. "Manufacturing always presents interesting challenges," he says. "The innovation and dedication that Subaru Industrial Power Products engineers into each one of its high quality products, and the good people who are working toward the same goals, that have kept me in the manufacturing industry for so many years."