FPT Industrial announces a new strategic partnership that allows Southwest Products, a top manufacturer of power generation solutions and leading distributor of diesel engines, to represent FPT in the western United States. 
"FPT Industrial is excited to welcome Southwest Products to our distribution network in North America," says Braden Cammauf, Head of Commercial Operations for FPT Industrial North America. "Southwest Products has the experience and expertise we expect from a strategic business partner, but it is their dedication to quality and customer service that led them to stand out among their competition."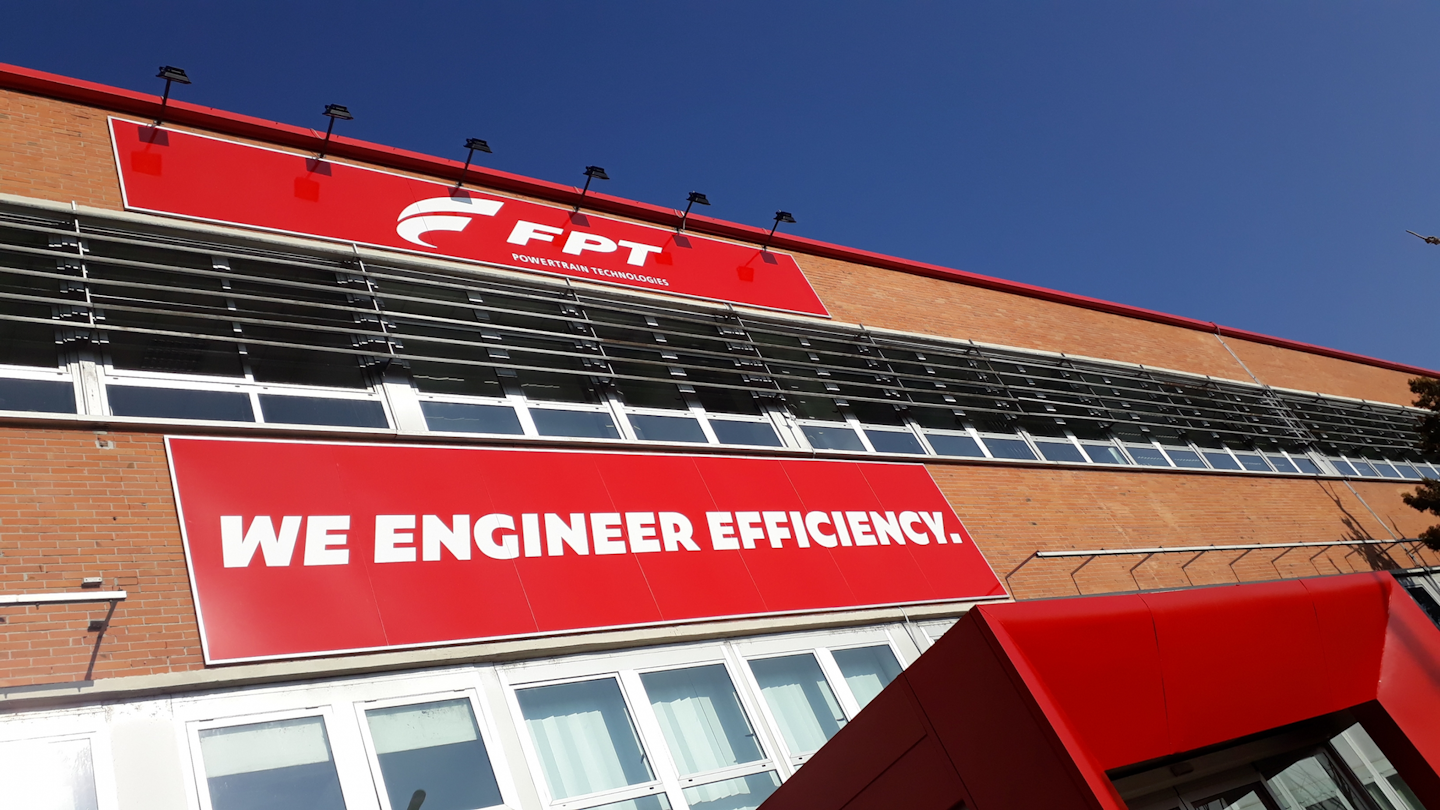 Based in Surprise, AZ, USA, and founded in 1967, Southwest Products designs and manufactures a variety of generators, in both mobile and stationary configurations, power packs, pumps, and industrial power units. In addition, the company also designs custom service vehicles and industrial tanks. Southwest Products' new FPT Industrial territory includes the states of Washington, Oregon, California, Arizona, Nevada, Idaho, Utah, Colorado, Hawaii and Alaska. 
"FPT's superior products dovetail nicely with what we already consider to be a great product line that we offer to customers," says Dan Roush, President of Southwest Products. "This partnership also allows us to leverage our manufacturing and engineering expertise with FPT to deliver customized products that best fit the needs of our customers." 
In recognition of the partnership, FPT Industrial joined Southwest Products at its exhibit space at the World Ag Expo in Tulare, CA, USA. Visitors to Southwest Product's lot enjoyed the opportunity to learn more about a variety of FPT Industrial engines.