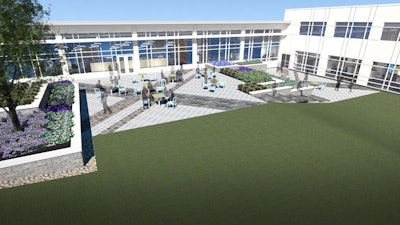 Husco International Inc. is planning a 20,800-square-foot addition to its Waukesha headquarters, with more than 10% of the current facility also undergoing a renovation, according to plans submitted to the city.
The Waukesha–based company, which develops and manufactures hydraulic and electrohydraulic controls, has a 243,000-sq.-ft. facility. The addition would include offices, training space, a work café and a new outdoor patio.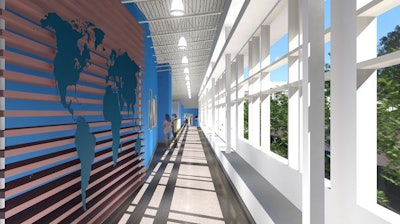 "The goal is to provide an innovative high-tech environment, aligned with Husco's culture and products, intended to attract and retain top talent and create a collaborative environment, with greater functionality within and between departments," according to a project statement.
Companies in this article