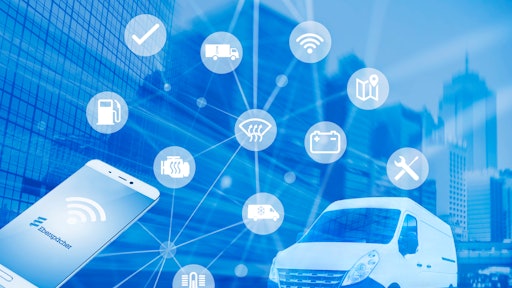 The networking of vehicle components is becoming increasingly important in the commercial vehicle sector. Eberspaecher will be presenting innovative solutions for the mobility of tomorrow in Hall 16 Stand A30 at IAA Commercial Vehicles 2018, which will be demonstrated using its test and laboratory vehicle. The new Eberspaecher platform networks on-board components such as the auxiliary battery or vehicle heater as well as offering many additional functions to fleet managers and drivers. The offering at the trade fair is rounded out with particularly lightweight emission control systems and environmentally friendly bus air-conditioning systems, among others.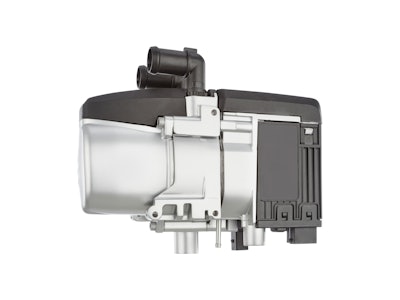 To a specialist in heating and cooling, it seems obvious that connectivity starts with engine-independent air-conditioning and heating systems. "Data-based services will play an increasingly important role in tomorrow's mobility, and this is why we have developed our own platform that links the various components with each other," emphasizes Dr. Joerg Schernikau, COO Eberspaecher Climate Control Systems. The new platform is operated using the Eberspaecher app and offers users more mobility comfort through its user-friendly control of the wide-ranging thermal management product portfolio as well as the auxiliary battery. Additionally, humidity and temperature sensors can be used to analyze the working environment. The open platform structure allows body manufacturers to integrate their own components for applications, should they wish. This offers body manufacturers and OEMs full flexibility when constructing and equipping special-purpose vehicles. The Eberspaecher platform also offers fleet managers many advantages: They can control the various components in the vehicle with just one application and also utilize functions such as a logbook or predictive diagnostics.
Networked test and laboratory vehicle
In Eberspaecher's test and laboratory vehicle, visitors have the opportunity to try out the app themselves and familiarize with the functions of the platform. From electrical heaters, pre-heaters and parking coolers to the battery module – the broad product portfolio is easily controlled using the app. The scalable battery modules from Eberspaecher provide an independent power supply for equipment in vehicles at the workplace. Measuring instruments or parking coolers can therefore be operated independently of the engine-dependent power supply and on-board electrical system, enabling low-emission application in urban areas. Eberspaecher's high-performance battery, thanks to its compact dimensions, can even be used outside the vehicle to supply power to PCs and other electrical appliances. It goes without saying that the first additional fleet management functions will be on display. The driver can also operate the components by app as well as retrieve data such as the battery charge status while the vehicle is in use.
New, powerful air and water heaters
The Eberspaecher stand will also showcase the latest generation of Airtronic and Hydronic families of high-performance air and water heaters for all vehicle types. The second generation of the fuel-powered Airtronic is a reliable companion, whether on the construction site, in long-distance transport or in workshop vehicles. The stepless heat output control means that the air heater operates both efficiently and quietly and, thanks to the brushless motor, has a long lifespan of more than 5,000 hours. The third generation of the Hydronic water heater impresses not only through an increase in heat output efficiency but also with its compact design. The Hydronic S3 Commercial (24V) power variant has an output of 5.6 kW. The heaters can be controlled using the EasyStart Pro operating element or EasyStart Web, among other operating elements.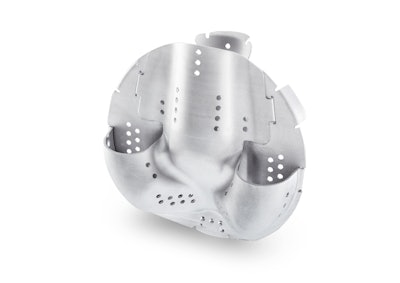 Clean mobility through emission control systems
Technologies for exhaust-emission conversion are an important division of the Eberspaecher Group. Most truck manufacturers in Europe and the USA now rely on Eberspaecher when it comes to meeting strict emission regulations. At IAA, the company will be presenting tailor-made solutions for the clean mobility of tomorrow with innovative technologies such as tunnel mixers for urea mixture preparation in compact, cylindrical systems and oval canning for commercial vehicle to optimize the utilization of space in exhaust systems.
Bus air-conditioning with natural refrigerant CO2
Eberspaecher Suetrak's presentation at IAA focuses on environmentally friendly solutions for complete thermal management in buses. Among other things, visitors to the Eberspaecher stand will find information on sustainable cooling with the natural refrigerant CO2 as well as powerful roof-mounted air-conditioning systems.