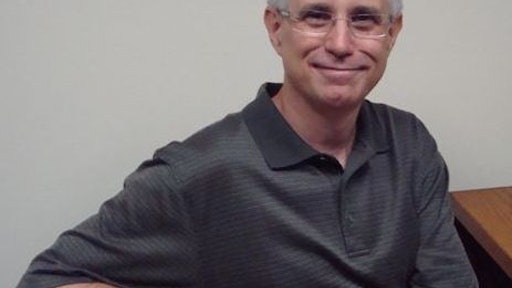 Maxima Technologies & Systems, LLC, a full-service global electronics and software company that specializes in precisely engineered standard vehicle instrumentation, controls, components and systems for severe-duty applications, has named Steve Fotos of Mechanicsburg, PA chief financial officer.
Fotos' career comprises more than 30 years in finance, mergers and acquisitions and business development, including various financial management positions for the Asia Pacific region in Tokyo, Japan. He gained extensive experience in manufacturing finance while working for IBM, AMP and Tyco. Before coming to Maxima, Fotos was chief financial officer of Hanson Technologies (Carlisle, PA) for the past five years.
"I'm delighted to be at Maxima Technologies, and I'm looking forward to helping the company grow both in Lancaster and around the world," Fotos says.
Fotos has a bachelor of science degree and a master of education degree from Penn State University and a master of business administration degree from the University of Minnesota.