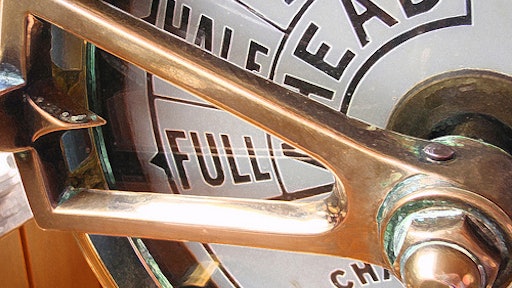 The Year in Review is a reflection of the interests of the industry. It tells us what technologies and news mattered most throughout the course of 2018. When it came to the news, the bulk of the industry's attention was drawn to equipment and technology launches with a smattering of corporate moves.
Regarding the long-form content, equipment updates and collaborations drew a healthy amount of traffic; but none compared to the hottest article of the year, "Will Robots Take Over the Farm?"
I don't know about you, but I don't find it surprising. The title is inherently enticing, even to people outside of the heavy-duty mobile equipment industry.
That being said, I find it prudent to mention that much of our industry is looking ahead to 2019 with tentative enthusiasm. I say tentative because every supplier we talk to mentions that they can't keep up with demand, so the idea of 2019 being a continuation of a healthy year—on top of a robust event year with bauma, ICUEE and Agritechnica returning—is simultaneously welcomed and nerve-wracking.
Making a prediction as to how 2019's Year in Review will look, my guess is it will be full of electric powertrain and engine technology launches, bauma news and automation...so, more of the same. I'm holding my breath for 2020 to unleash a more major shift in the industry.