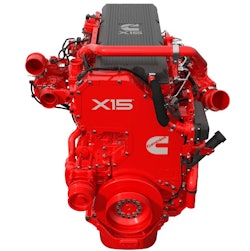 Cummins Inc.
1. Cummins Fuel-Agnostic Engines
Published February 14, 2022
Cummins Inc. announced that it is expanding its powertrain platforms, leveraging a range of lower carbon fuel types. As the industry's first unified, fuel-agnostic engines, these platforms will use engine blocks and core components that share common architectures and will be optimized for different low-carbon fuel types.
2. CNH Industrial & IVECO Separate
Published January 14, 2022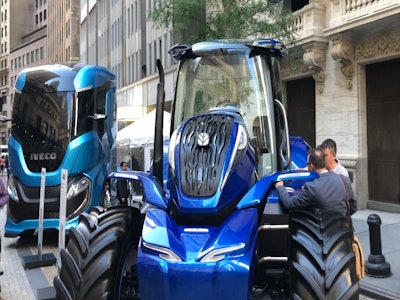 CNH Industrial and its former commercial vehicle business IVECO began 2022 as separate businesses. The companies first announced in 2019 a separation of CNH's on- and off-highway businesses. After that announcement, company leaders worked to establish new organization structures and long-term priorities for both businesses.
3. Top 5 Equipment Manufacturing Trends for 2022
Published January 11, 2022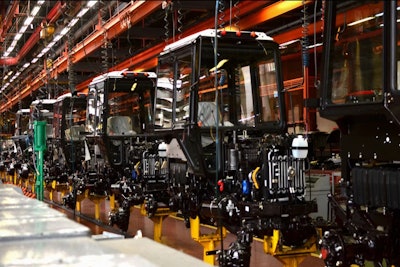 The Association of Equipment Manufacturers released its yearly list of the top trends expected to impact the heavy equipment manufacturing industry in 2022. These trends will have immediate and long-term effects on the industry and will likely be key to the future of equipment manufacturing.
2022 is expected to be another positive year for equipment manufacturers as demand from customers continues to be strong. Passage of the infrastructure bill in 2021 will greatly benefit construction equipment manufacturers. Agriculture equipment demand is anticipated to remain stable as well.
4. AGCO to Acquired Appareo Systems
Published January 4, 2022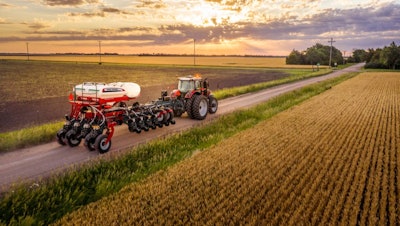 AGCO announced an agreement to acquire Appareo Systems, LLC. Appareo, based in Fargo, North Dakota, specializes in the research, development, design, and manufacture of tangible technology that uses artificial intelligence, mechatronics, and innovative electronics designed to deliver exceptional customer value. The solutions Appareo has delivered are focused on communication, monitoring, sensing, tracking and controlling devices and systems used in the agricultural and aviation industries as well as other off-road businesses.
5. Agricultural Equipment Production Projected to be Positive Again in 2022
Published February 11, 2022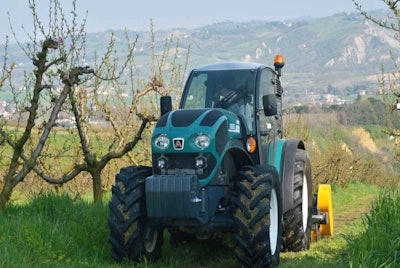 Power Systems Research looked at agricultural machinery (ag tractors and combines) production in North America and rest of the world.