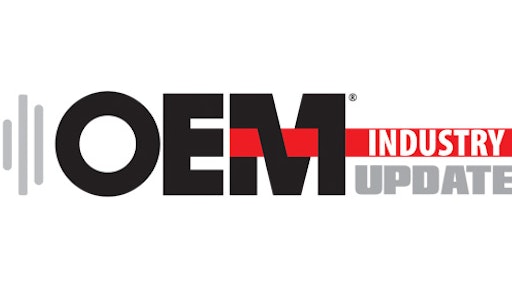 In this week's episode of OEM Industry Update, we speak with Brett Pope, Director of Electric Vehicles at Volvo Trucks North America, to get an update on the Volvo LIGHTS project. The multi-industry project looks to demonstrate the viability of all-electric freight hauling. Pope says the project is progressing well so far and has already provided many insights for Volvo Trucks' electrification efforts.
One of the key takeaways to date from the project is the time it takes for customers to prepare and receive an electric truck. There are a lot of factors that need to be taken into consideration such as the charging infrastructure and where energy for that charging will come from. In general, the sooner fleets plan for the addition of electric vehicles the better.
OEM Industry Update covers various technologies and trends in the heavy equipment engineering and manufacturing industries. Click here to find past episodes of the OEM Industry Update podcast.
Companies in this article