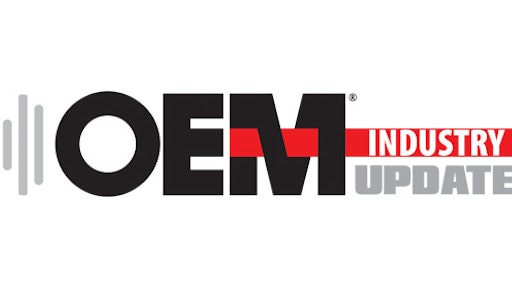 On this week's OEM Industry Update, we speak with Kimmo Rauma, Vice President of Danfoss Power Solutions, about the Electric Powertrain Integration for Heavy Commercial Vehicles (EPIC) consortium. As part of EPIC, Danfoss Editron is working together with Meritor Inc. and Electra Commercial Vehicles to develop advanced electric powertrains.
Each company will bring together its expertise to ensure heavy-duty vehicle electric powertrains are designed to meet industry needs. With so many technologies coming together for electric vehicles, it is beneficial to have partners who can specialize in certain aspects and then work together to create an optimized design, says Rauma.
OEM Industry Update covers various technologies and trends in the heavy equipment engineering and manufacturing industries. Click here to find past episodes of the OEM Industry Update podcast.
Companies in this article