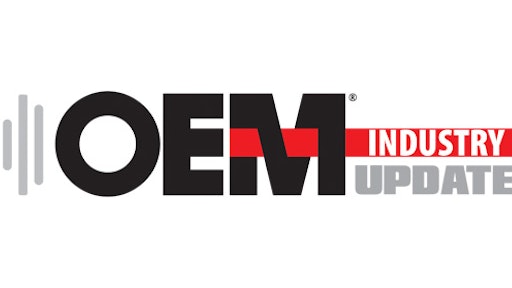 On this week's episode of OEM Industry Update, editor Sara Jensen speaks with Rosenbauer and Volvo Penta about the design of a specialized fire truck for mining operations. Duane Kann and Paul Powell from Rosenbauer discuss how the business has grown in recent years and the development of the fire truck, as well as why the company chose to use Volvo Penta engines for its vehicles.
Editor's Note: This interview was recorded at MINExpo 2021, so there is some background noise from the trade show floor.
OEM Industry Update covers various technologies and trends in the heavy equipment engineering and manufacturing industries. Click here to find past episodes of the OEM Industry Update podcast.
Companies in this article