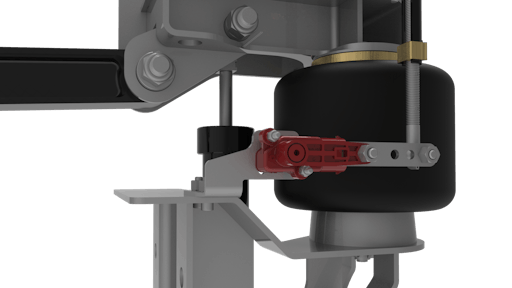 Link Mfg., Ltd.
Link Mfg., Ltd. announces the promotion of Greg Hulstein to Director of Engineering and of Joel Van Den Brink to Engineering Manager. At the same time, the company is formally announcing the retirement of Michael Hof, Link's Vice President of Business Development, and Bill Ott, its Vice President of Engineering.
"Greg and Joel embody the best of Link's engineering culture and bring decades of industry experience and strong OEM relationships to their new key positions," says Jim Huls, President of Link Manufacturing. "Michael and Bill have forged a legacy of leadership, hard work and professional excellence that will endure as an example for all of us."
In Hulstein's new role, he will lead all aspects of product development for the company. His departmental oversight will ultimately include Product Engineering and Design, Advanced Technology and Applied Technology. In June of this year, Hulstein will also begin sharing leadership responsibilities for the engineering team at Link Suspensions of Canada. He will co-manage the Canadian team with his in-country counterpart, Chris English, its managing director.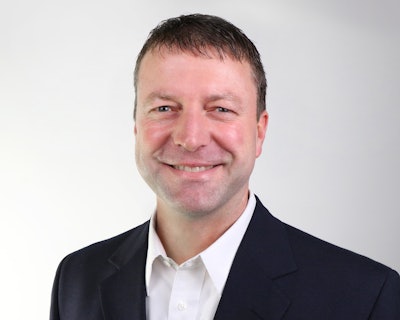 Over his 25-year career with Link, Hulstein has risen through the company's engineering ranks. His credentials include a master's degree in business administration from the University of Sioux Falls and a bachelor's degree in mechanical engineering from Dordt University.
"I'm thrilled to be taking the engineering reins at this moment in Link's evolution," Hulstein says. "This is a vibrant and innovative company, and one that continues to establish new innovative technologies and trends in the suspension industry."
Reporting directly to Hulstein will be Van Den Brink, in his own new role as engineering manager. Van Den Brink's duties will now include leading the company's product engineering staff in its Sioux Center facility. He will also guide product development teams focused on new customer projects and applications across Link's current product lines.
Van Den Brink started his engineering career with Link more than 20 years ago and brings this depth of experience with the company's processes and staff to his new post. He holds a bachelor's degree in mechanical engineering from Dordt University.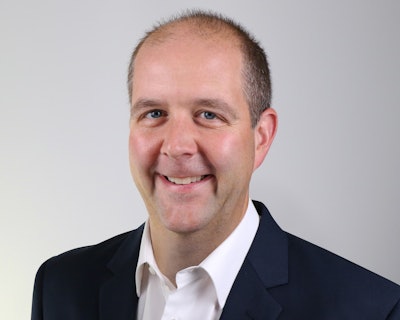 "I'm excited to have this opportunity to lead our great engineering team and to help them grow professionally while helping Link continue to succeed in the process," said Van Den Brink.
In June, Link will be saying its goodbyes to retiring vice presidents in both business development and engineering. Each of the two retirees has made his own personal mark on the company he has served.
Having spent 6 of his nearly 30 years in the commercial vehicle industry at Link, Hof helped bring consistency and continuity to Link's sales and marketing teams. First serving as director of sales and marketing and later as vice president of sales and marketing, Hof helped his team develop and hone skills and establish a tradition of professionalism in all the company's customer-facing activities. His sales and marketing duties have recently been assumed by Mike Leakey, Link's vice president of sales and marketing.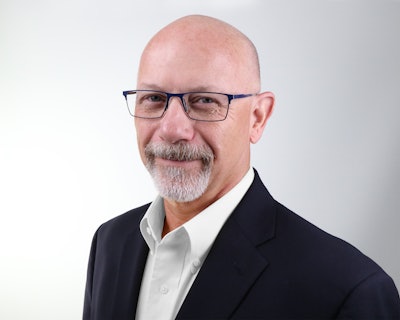 "I've sincerely enjoyed my time, the people and relationships I've built at Link," says Hof. "I hope I'm leaving it a slightly better place than I found it."
Ott's engineering career in the heavy truck industry spans more than 40 years, and during that time he has helped develop many new technologies and has been awarded numerous patents. Since starting his tenure at Link in 2006, he has led its engineering department through substantial growth. Ott helped design and build Link's Applied Technology Laboratory and was at the conceptual forefront of the development of the company's revolutionary Road-Optimized Innovation (ROI) technology, featured on Link's award-winning ROI Cabmate Semi-Active Cab Suspension.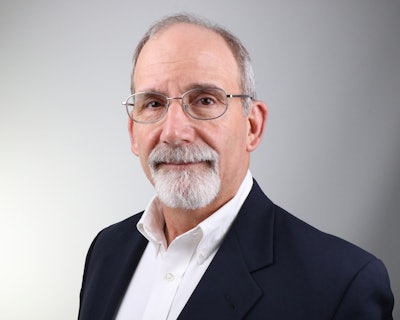 "With the avid support of management and ownership, this has been a wonderful company to work for," says Ott. "As June 30 approaches, I'm excited to finalize placing Link's considerable engineering responsibilities in the very able hands of my colleague, Greg Hulstein."
"I join everyone at Link in wishing Michael and Bill the best of luck as they embark on authoring the next chapters in their lives," says Huls. "In the meantime, we all look forward to a seamless transition and to continuing to recruit, grow and develop the talent necessary to propel Link forward."