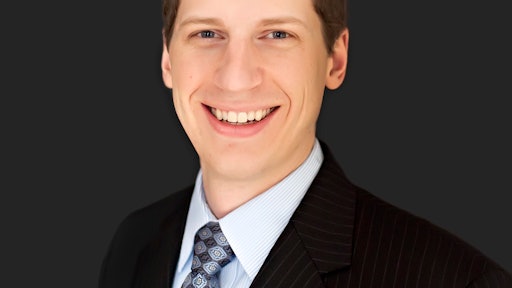 Eck Industries Inc. has promoted Tyler Eck to Vice President of Sales. Eck is the fourth generation of the Eck family to hold a senior leadership position in the company. His previous responsibilities included manufacturing engineering and program management. As the VP of Sales, he will lead the sales team, as well as the market direction of Eck Industries.
David Weiss will assume the role of Vice President of Engineering/R&D. Weiss will lead the Research and Development efforts and continue to lead the tooling engineering and process development activities at the company.
Eck Industries is one of few foundries making considerable investments in new product and process R&D. Eck Industries is developing nano reinforced alloys, high strength/low cost alloys, high temperature alloys and is a major producer of beryllium-free 357 castings, aluminum-tin bearing materials, metal matrix composites and 200 Series castings. Very high strength castings have been produced using low silicon wrought alloy chemistries. New process innovations include counter-gravity vacuum, and casting multiple alloys in a single pour.