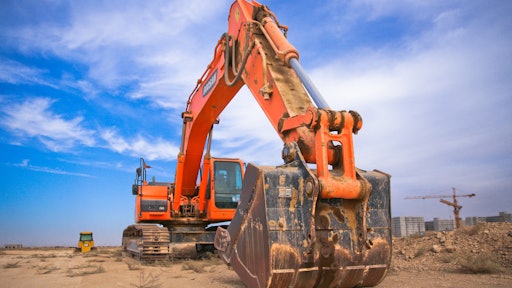 Pexels
Heavy-duty equipment manufacturing is ever evolving, with new technologies and trends continually entering the market. With these new technologies comes the ability for OEMs to increase their productivity as well as provide more offerings for customers.
Gary Brooks, CMO at Syncron—a manufacturing technology provider—believes that equipment manufacturers are starting to turn their focus more toward a products-as-a-service model. As such, he predicts there will be four key trends that will dominate in 2020 for heavy equipment manufacturers, many of which will help bring about the shift to providing products-as-a-service.
1.) Products as a service
The majority of OEMs' businesses will be centered on delivering products-as-a-service by the end of the decade. According to IDC, 40% of manufacturers have some sort of Internet of Things (IoT) project underway. However, most OEMs' deployed products are disconnected, or not IoT enabled. We predict that by 2030, sensor-equipped, IoT-connected products will be the norm, providing OEMs the data and insights they need to make maximizing product uptime and delivering products-as-a-service a reality.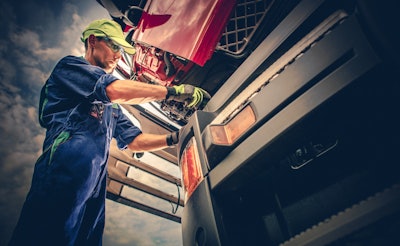 2.) Shifting to usership versus ownership
Flexible consumption models fuel products-as-a-service. Manufacturers can no longer employ a 'one size fits all' approach. As consumers flock to usership over ownership, customers will expect the same business models in their place of work. Several industrial manufacturers like BAE, Caterpillar, GE, ABB and more have launched subscription models, and we can expect many more to follow suit in 2020. OEMs will have to adopt new technologies, infrastructure and business processes to meet these new demands.
3.) Increased technology implementation
Technology will accelerate the shift to delivering products-as-a-service. Leading manufacturers have already recognized that accelerating the transformation to delivering products-as-a-service can only be accomplished if the core of their current service operations – service parts inventory and price management – are fully optimized. Flexible, scalable technology will be a key accelerator and enabler to selling products-as-a-service. Additionally, subscribers expect their equipment to be up and running at all times – putting previously unseen demands on manufacturers' service organizations. Sophisticated service business transformation technologies, coupled with increasing data-transfer bandwidths (5G), IoT, artificial intelligence and Machine Learning, are paving the way for OEMs to facilitate predictive and prescriptive maintenance, optimize productivity and maximize product uptime more efficiently than ever before.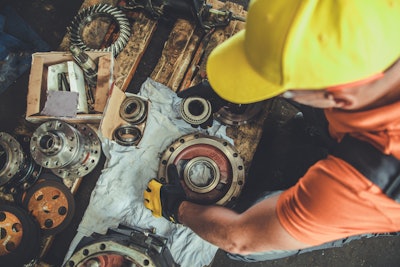 4.) Sustainable manufacturing practices
Governments and customers will push for manufacturing to be more environmentally sustainable. The way we create value in business today is very linear: we use natural resources to build a product, sell that product into market and dispose of it at the end of its lifecycle. The circular economy, however, aims to reduce waste and the continual use of resources. Adidas, for example, has the Futurecraft Loop shoe where consumers return the shoe to Adidas once they have worn them out and the shoes are repurposed for future Loops. It's inevitable that this same model will make its way to the manufacturing sector, as governments, consumers and Wall Street will all expect to put more sustainable business practices in place.