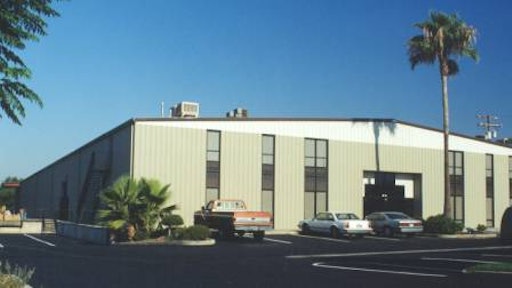 Subaru Industrial Power Products has partnered with Billiou's, an Authorized Subaru Wholesale Distributor. Billiou's will now offer parts and service for Subaru's full line of industrial engines, as well as its pumps and generators, in California, Nevada and Arizona. As a result of the partnership, customers will have easy and convenient access to parts and repairs for Subaru-powered equipment, meaning less downtime and greater efficiency.
Billiou's modern 44,000 square foot warehouse touts factory-trained professionals and 65 years of experience, providing an added level of convenience and reliability for Subaru customers. The company has been servicing and providing parts for lawn and garden equipment, industrial equipment and generators throughout the Western United States for the last 40 years.
Billiou's President and CEO, John Billiou, says the partnership has been in the works for a few years, and he's excited to finally make it official. "Subaru produces top-notch, quality engines that are in high demand from consumers. We are excited about the development of the Subaru product line and the growth opportunities it will provide."
Founded in 1946 by Lawrence and Jeanne Billiou, the company celebrated its 65th anniversary on April 1 of this year. What began as a small repair shop is now one of the highest volume, multi-line distributors in the industry and represents more than 40 different manufacturers.