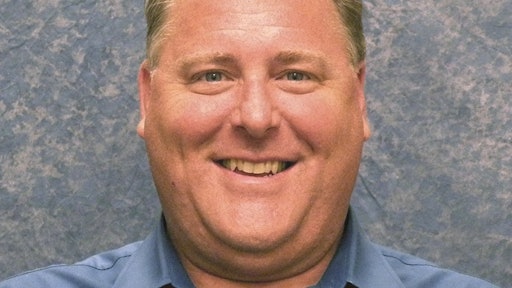 Horton, Inc. has hired John Getter as vice president of manufacturing. Getter has nearly 30 years of experience in manufacturing, engineering and procurement.
Most recently, he was vice president of manufacturing and logistics for Bühler Inc., Plymouth, MN, a manufacturer of food-processing equipment. Getter held senior positions in management, operations, engineering and sourcing with Graco Inc., Suzhou, China, and Minneapolis, MN. He was also director of engineering for Lake Air Design, Coon Rapids, MN; senior manufacturing engineer for Rosemount Measurement Division Inc., Eden Prairie, MN; and manufacturing and test engineer for Fisher-Rosemount Systems Division Inc., Burnsville, MN.
Getter has a master's degree in business administration, operations management from the University of St. Thomas, St. Paul, MN., and a Bachelor of Science in mechanical engineering from the University of Minnesota, Minneapolis.
"John Getter not only brings sophisticated manufacturing expertise to Horton, but he also brings global experience," says Geert Henk Touw, president and CEO. "We look forward to having his knowledge and expertise at Horton."