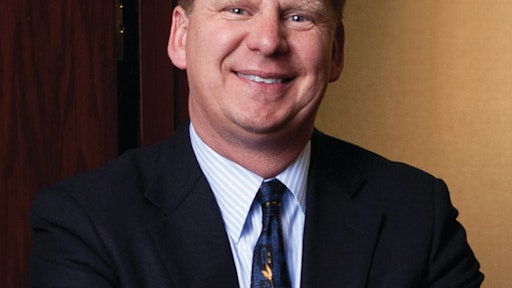 Horton Holding, Inc. has named Ted J. Fick to its board of directors.
Fick is a senior executive with a wide range of expertise in the industry. He currently serves as President and CEO of Polar Corporation, a truck trailer manufacturer and service operation in St. Cloud, MN.
Also notable, Fick served as President of Thermo King and Vice President at Goodyear Tire & Rubber Company's Commercial Tire Systems department. Additionally, he worked at Hino Diesel Trucks where he was the Senior Sice President.
Fick held other leadership positions as the Director of Sales Strategy as well as plant manager for the Kenworth Brand at PACCAR Inc.
"We welcome Ted to our board of directors and look forward to his insight and valuable expertise," says Henk Touw, Horton's President and CEO.