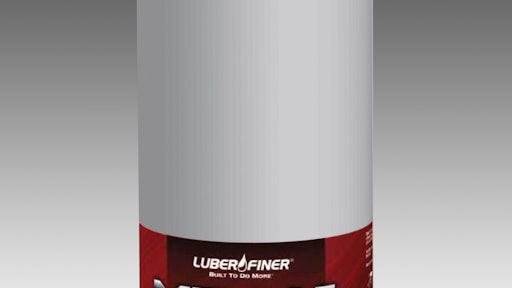 Luber-finer announces it will be attending the American Trucking Association's Technology & Maintenance Council's (TMC) 2015 Annual Meeting & Transportation Technology Exhibition, which will be held February 16 to 19 at the Music City Center in Nashville, TN. Luber-finer will be featuring current products and the newest extensions to its award-winning line of filters. Stop by Booth #1106 to learn about the 2015 line of heavy-duty Luber-finer filtration solutions, including new air and fuel products designed to help fleets increase their uptime.
"TMC is a tremendous opportunity for Luber-finer to get together with our customers and we are excited to be returning once again," says Alex Arango, Luber-finer's Heavy Duty Brand Manager. "We want to hear about what kinds of challenges our customers are facing every day. Our goal is to help them utilize Luber-finer's dedicated customer resources and our full line of reliable filtration solutions to find increased success this year."
Among the newest products Luber-finer will be featuring at TMC are:
The MP995 High-Efficiency Fuel Filter: Offering 99.5% efficiency at 4 microns, this filter removes water to protect heavy-duty engines. MP995 is critical for removing diesel fuel contaminants present in new biodiesel fuel mixtures.
The MXM NanoTech Air Filter: Featuring innovative nano-fiber media, MXM offers 99.9% overall efficiency and traps dust that can cause engine wear and damage.