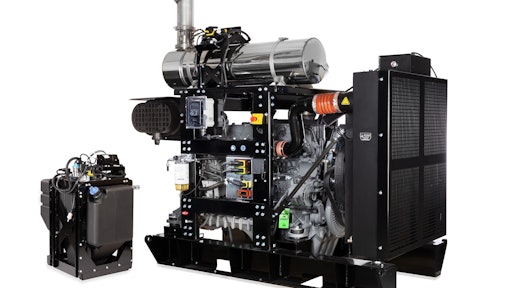 DEUTZ AG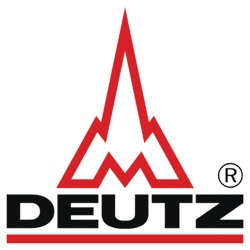 At booth #8971-C, DEUTZ will display a variety of its DEUTZ XChange remanufactured engines, as well as Tier 4 engines and hybrid models – all with the power and reliability that the mining industry requires during MINExpo 2021.
"There's no doubt that the equipment used within the mining industry endures some of the toughest conditions around," said Steve Corley, chief sales officer for DEUTZ. "We've worked hard to develop power solutions that our OEMs in this industry can rely on to get the job done, day after day, year after year. We're pleased to be a part of this show, and we look forward to chatting with attendees about how DEUTZ can help them find just the right solution for their engine needs."
In addition to DEUTZ Xchange engines, visitors to the DEUTZ booth will be able to see the TCD 3.6 engine, D 1.2 hybrid Power Pack and a TCD 12.0 Modular Next Gen Power Pack. Now available for purchase, the TCD 12.0 will be making its first trade show appearance at MINExpo.