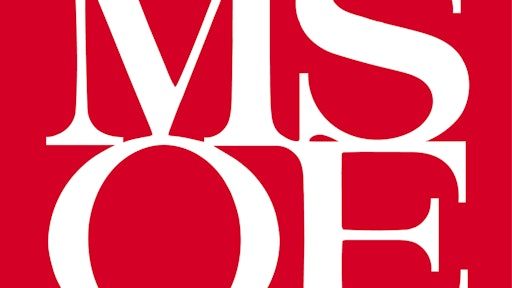 1025 N. Broadway
Milwaukee, WI 53202
US
As a part of the Milwaukee School of Engineering's (MSOE) series of Professional Education Seminars, the Hydraulic Systems Modeling and Simulation for Application Engineers course helps engineers working with hydraulic systems enhance their skills. Like all of MSOE's courses, this seminar will combine lecture and hands-on laboratory work to provide a well-rounded educational experience.
During the course attendees will learn how to build mathematical models, with limited design parameters, a technique used by engineers responsible for modeling systems at large.
Once the seminar has been completed, participants will be able to:
evaluate the importance of component sizing and simulation in the design process
apply principles of steady state and limited dynamic characteristics in both time domain and frequency domain
discuss different modeling approaches
Hydraulic component designers, application engineers, system integrators, electrohydraulic motion control engineers, and end users of fluid power components and systems are just a few of the people for which this course is designed.
Public seminars will be held at the headquarters of MSOE's new education partner, GS Global Resources, in Mukwonago, WI.
Visit MSOE's website to learn more about this or any of the other MSOE professional education seminars.