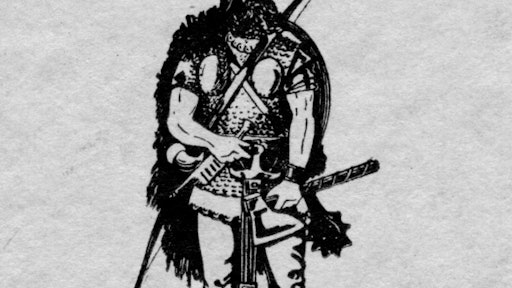 It will be a year of celebration for Viking Pump, Inc. as the company celebrates 100 years in business in 2011.
Viking Pump Company was incorporated in 1911 with a financial capital of $3,000. During the first year in business the first Viking rotary "gear-with-in-a-gear" pump was introduced to the market, the first of its kind in the world. At the end of the year one, 50 pumps were produced, generating revenue of $2,000.
In 1987 Viking Pump became a member of the IDEX Corporation family. Fast-forward to 2011, Viking Pump now maintains distribution to almost every corner of the world. Throughout its expansion, Viking Pump has stayed true to its heritage, retaining the home office in the original facility in Cedar Falls, Iowa. The quality and excellence that Viking has stood for over the last 100 years remains the cornerstone of Viking's ongoing product development, carrying Viking pump into a new century of innovation.
Throughout the year, Viking Pump will highlight distributor accomplishments on the newly updated website – www.vikingpump.com. The updated website also includes an interactive 100 year timeline, company product information and Pump School tutorials.
Viking Pump employees will Plant 100 Trees in the Cedar Falls, Iowa area, sponsor a 5K Run/Walk, and host a city celebration to promote the grand opening of the Viking Pump Museum. The celebration will culminate with the International Sales Meeting at the Viking Pump headquarters.