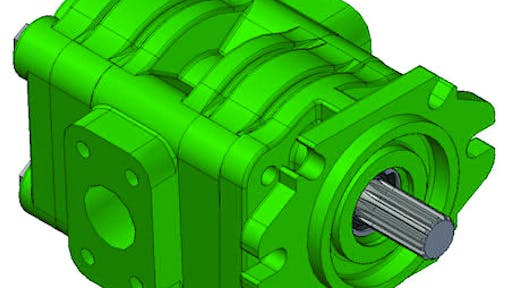 Group 3 - H Series - Gear Pumps with Cast Iron body from Salami Hydraulics.
H series gear pumps in spheroidal cast-iron are available in 8 different displacements from 21 cm3/rev to 90 cm3/rev (from 1.25 cu.in./rev. to 5.49 cu.in./rev.).
Gear pumps made in spheroidal cast iron.
Displacements from 21 cm3/rev (1.3 cu.in./rev.) to 90 cm3/rev (5.4 cu.in./rev.).
Assembling on double stage pump 3HP/3HP available.
Assembling on multiple stage pump also available in combination with 2PB or 2.5PB types.
Alle pumps are tested after assembly.
Request More Information
Fill out the form below to request more information about
Group 3 - H Series