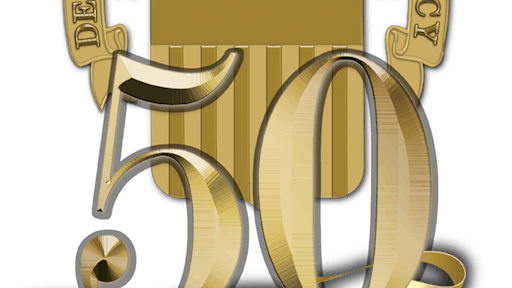 400 North High Street
Columbus, OH 43215
United States
The DLA Industry Conference and Exhibition is an annual event showcasing the latest products geared towards national defense. This year's theme is "Sustaining Warfighter Support While Reducing Cost."
Featuring a combination of breakout sessions, displays and exhibits, the conference will have speakers and panelists from the Department of Defense, Military Services, DLA and other government agencies as well as industries.
DLA Aviation, DLA Land and Maritime, DLA Troop Support and DLA Energy are just a few of the defense industry organizations participating in the conference.
This event is sponsored by the National Defense Industrial Association (NDIA) which is a defense industry association promoting national security.