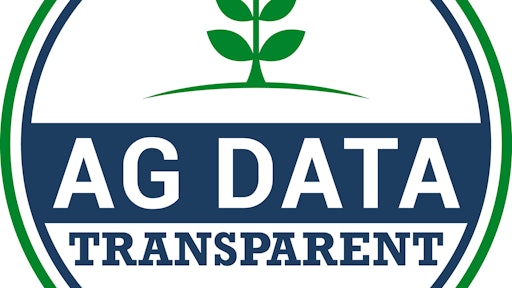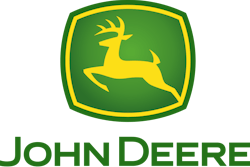 John Deere announces it has received the American Farm Bureau Ag Data Transparent (ADT) certification, which verifies to producers that a technology provider or product is in compliance with specific core principles for ag data ownership, consent and privacy. 
The ADT certification program is based on Ag Data Core Principles developed in 2014 by the American Farm Bureau Federation and numerous ag industry groups and ag technology companies, including John Deere. ADT certification, in conjunction with the evaluator tool, helps farmers and ranchers understand how their ag data is used when signing up with technology providers to use products or services where their data is collected. 
According to Matthew Olson, John Deere Product Marketing Manager for Precision Ag, companies and products receiving certification must adhere to certain core compliance standards. Submissions for certification are reviewed and verified by an independent third-party administrator to ensure a high standard of transparency, simplicity, and trust in all data contracts and services. 
"The privacy and security principles on which the ADT certification is founded apply to agronomic, land, farm management, machine and weather data," Olson explains. "It addresses issues such as data ownership, transparency, consistency, choice, portability, collection, access, data control, disclosure and use, which are important in helping producers make informed decisions about the data partners they work with in their operations." 
Companies and products that comply with the ADT standards and are approved can use the Ag Data Transparent seal, which designates their compliance.
"Producers place a high value on their farm data and the security around it. At John Deere, we are focused on how we can provide them with control, transparency and value connected to that data," says Olson. "ADT is one tool that aligns with those principles and supports producers' efforts to make informed decisions around what service providers to use, how they use the data and with whom they share it."