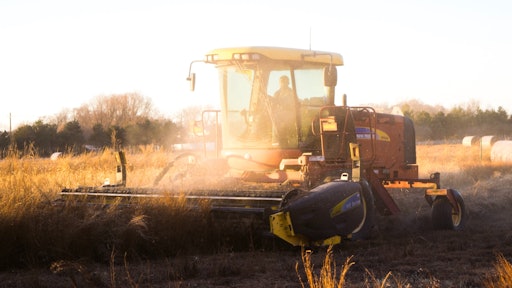 Unsplash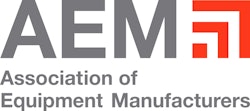 Overall unit sales of agricultural tractors and self-propelled combines in May 2020 rose in the U.S. according to the latest data from the Association of Equipment Manufacturers (AEM), with smaller machine sales growth overpowering declines in the bigger segments and combines. 
U.S. total farm tractor sales rose 15.1% in May compared to 2019 while U.S. May self-propelled combine sales fell 2.9%. Heavy-duty (100+ hp, articulated 4WD) tractors both declined in unit sales in the U.S. Total YTD sales of all farm tractor now show positive at 4% growth for 2020, while combines remain down 9.5% in the same period.
READ MORE: AEM U.S. Ag Tractor and Combine Report
For Canada, May tractor sales fell across most segments, leading to an overall decline of tractor sales of 0.8%, with self-propelled combines following along falling 65% to only 41 units sold. That puts overall farm tractors down 9.4% for 2020 YTD, and combines down 41.1% in Canada.
READ MORE: AEM Canada Ag Tractor and Combine Report
"The growth we're seeing in the sub-100 horsepower segments appears to be an unusual side-effect of COVID-19-related quarantines, as large home property owners and hobby farmers are spending more time at home, and with their equipment, and desiring an upgrade," says Curt Blades, Senior Vice President of Ag Services at the Association of Equipment Manufacturers. "The larger machinery that remains in decline are row-crop tractors and harvesters that do the major work on commercial farming operations. This decline is clearly a reflection of uncertainty in the overall ag economy at this time."