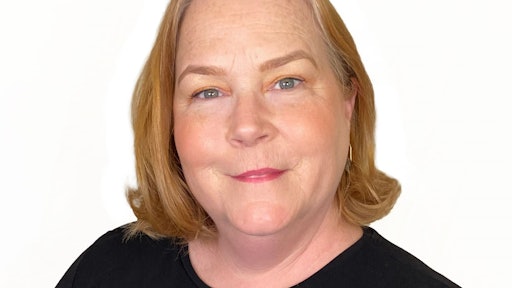 I am thrilled to be the new editor for OEM Off-Highway. While I have worked with other media brands and manufacturers since joining the industrial sector in 2010, my experience with off-highway equipment has been tangential. I look forward to learning more about this space.
My Background
Most recently, I worked as the marketing manager for SEPCO, a fluid sealing manufacturer focused on the industrial and municipal sectors. Before that, I was a content marketing strategist for Fluke Reliability where I spent a lot of time learning about the reliability and maintenance world of industrial plants and facilities. My focus was on wireless, real-time condition monitoring and data integration using the internet of things (IoT).
Before my content marketing experience with OEMs, I was in editorial roles including editorial director of the Process Flow Network, publishers of Water Technology, Processing, and Flow Control; editor of Pumps & Systems; and editor of Upstream Pumping.
In these positions, I learned about the process and manufacturing industries and the equipment and technology that keep plants and other facilities operating. I also developed a passion for telling the manufacturers', operators', engineers' and technicians' stories.
Some of the industries in which I've been involved include:
Water and wastewater
Mining
Construction
Agriculture
Oil and gas
Chemical
Pulp and paper
Power generation
Manufacturing
Looking Forward
As with many industries, the off-highway industry faces several challenges. Among them are:
A war in Europe
An unstable oil and gas industry
Supply chain slowdowns and disruptions
Workforce shortages
However, challenge breeds innovation. While these must be addressed and managed as we move forward, I anticipate the innovations you and your teams will create in the face of these hurdles. I look forward to learning and building upon my base industrial knowledge as our team continues to share valuable information with you and receive information from you to inform us and our audience. I look forward to seeing where we are headed and sharing it all with our print and digital readers.
Being back in the publishing world is like coming home. Until joining this team, I did not realize how much I missed it. If you have topics you would like for us to cover or questions for me, please reach out. I would love to hear from you and get to know you.