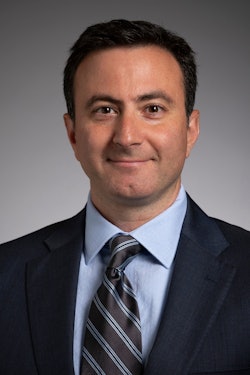 Caterpillar Inc.
Caterpillar Inc. has announced George Moubayed, current senior vice president of the Enterprise Strategy Division, will assume additional responsibilities as the company's chief sustainability and strategy officer, effective Jan. 1, 2024. Moubayed succeeds chief sustainability officer Lou Balmer-Millar, who is retiring Dec. 31, 2023, after over 20 years of dedicated service. In his capacity as chief sustainability officer, Moubayed will report directly to Chairman and CEO Jim Umpleby.
Caterpillar has expressed that sustainability is an integral part of the company's strategy as it continues to help customers achieve climate-related objectives and build a more sustainable world.
Moubayed has held several leadership positions in more than 25 years with Caterpillar. Prior to his role within the Enterprise Strategy Division, he was vice president and general manager of load and haul products for Resource Industries, and previously served as vice president for aftermarket solutions for the segment. He holds a bachelor's degree in engineering from McGill University in Montreal, Canada.