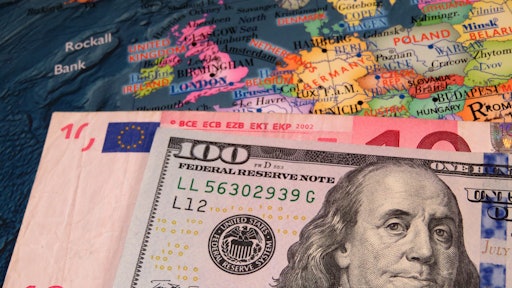 ©Oleg – stock.adobe.com
The Committee for European Construction Equipment (CECE) announces its Executive Committee has reactivated its CECE Trade Policy Commission. It has done so because of members' renewed interest in trade due to tariffs put in place in recent years, Brexit, and other trade issues which have impacted the construction equipment industry.
The commission is composed of members from national associations and experts in trade from member companies. It will look at current tariffs and how to best deal with those, as well as evaluate opportunities which may arise from a dynamic EU trade policy.
CECE notes in its press release on the re-establishment of its trade commission that global trade is a key area for the European construction equipment industry. Through international trade, construction equipment manufacturers have access to foreign markets, global supply chains and raw materials.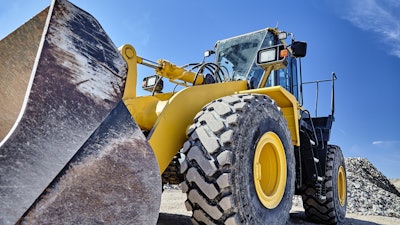 However, when there are trade disputes that can cause difficulties to arise for manufacturers such as tariffs which may hinder sales.
CECE cites the example of the current transatlantic tensions related to the World Trade Organization (WTO) Airbus & Boeing disputes. Since October 2019 the U.S. has applied additional import duties of 25% on certain pieces of equipment, such as some excavator types from Germany and the UK. And since November 2020 the EU has applied import duties of 25% on certain types of loaders from the U.S. CECE says in its press release these tariffs have a devastating effect on sales of construction equipment from both regions.
A report from Tariffs Hurt the Heartland released in 2019 showed in July 2019 tariffs paid by businesses were 62% higher than the previous year. Tariffs cost businesses and consumers $6.8 billion that month, which at the time was the highest monthly total in U.S. history.
By re-establishing its Trade Policy Commission, CECE will get the construction equipment involved with these trade disputes to hopefully help find a solution that works for all parties and not cause issues for the industry.