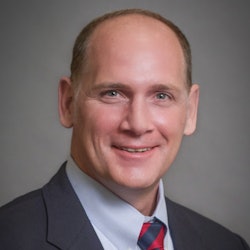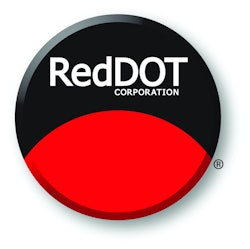 Red Dot Corporation recently welcomed Matt Jun as its new vice president of engineering.  
In his role, Jun will oversee key engineering projects and developments, while leading his team in meeting customer requirements and maintaining high-quality production. With 28 years in residential, automotive and heavy-duty HVAC engineering, Jun has extensive experience leading teams in the design and development of HVAC systems. Jun's diverse range of experience provides him with crucial insight into the intricacies of industry trends and functions, and evolving customer expectations.
"We are thrilled to have Matt joining our Red Dot executive leadership team," says John Kaestle, Red Dot's chief executive officer. "We could not have asked for a more experienced, decisive or driven leader to guide our talented engineering team in creative problem-solving, driving innovation and meeting customer needs."
Jun joins Red Dot after serving in a variety of distinct roles in HVAC design and application, most recently as a program manager at Trane/Ingersoll Rand.
"Joining the Red Dot executive team is a fantastic opportunity," Jun says. "I'm honored to be part of a world-class company, and I look forward to leveraging the capabilities of the engineering team to create high-quality and innovative solutions for our customers."
Jun received his Bachelor of Science in mechanical engineering at the University of Illinois before moving on to earn a Master of Business Administration from Indiana Wesleyan University. He is also a recognized Program Management Professional.