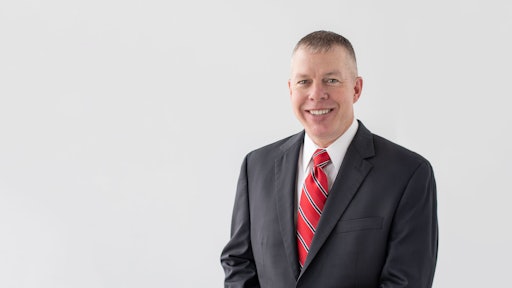 PACCAR
Our team was happy to talk with Jim Braden, vice president sales and marketing, PACCAR, about our industry in 2022 and what to expect heading into 2023.
What was your biggest challenge in 2022?
Supply chain issues have been our biggest challenge this year, which have decreased our ability to source components as well as our customers' ability to build equipment.
In what technological areas do you see the potential for the most innovation?
I think our industry will continue to investigate the potential of clean energy, electrification and battery power. For auxiliary equipment such as winches and hoists, this will mean finding new ways of delivering increased performance while minimizing power requirements; as well as developing products that utilize both stand alone and electric over hydraulic solutions.
What innovations or improvements do you anticipate in the off-highway industry in 2023?
A continued focus on better ergonomic solutions, efficiency and enhanced technology to reduce operator fatigue, increase safety, and lower emissions.
Which industries face the most hurdles in the move toward electrification? Automation?
Those that are often not operating near power infrastructure or are unable to effectively schedule longevity of work.
Do you perceive that most OEMs recognize and respect their roles as stewards of the climate?
I do! Increasing commitment to alternative fuel and power technologies is evidence of that.
What will be the biggest challenge in 2023 for the industry?
Stabilization of raw materials and component pricing needs to occur, as current demand will not wait for new or alternative solutions. Insourcing and innovation will also require investment on top of this, which will require companies to balance meeting production demands and being custom solutions providers.
Check out the full report.