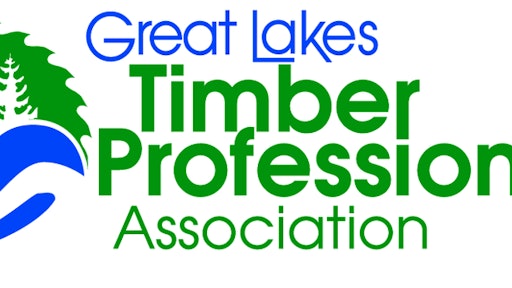 The 74th annual Great Lakes Logging & Heavy Equipment Expo, set to take place in September 2020 has been canceled. Organizers say the show will return in 2021 for its 75th anniversary.
This annual event provides a showcase for the latest products being used in the timber harvesting industry. This congress and expo is considered to be one of the largest timber industry exhibits in the Midwest. This year's event will be hosted in Michigan.
Over 200 indoor and outdoor exhibits will be showcasing the latest log splitters, portable sawmills, compact tractors and more. Past shows have attracted 3,500 attendees each day.
Hosted by the Great Lakes Timber Professionals Association (GLTPA), the congress and expo is also a chance for the members of that organization to hold their annual meeting. The GLTPA is a non-profit organization for loggers, truckers, sawmills, paper manufacturers and various others involved with the forest products industry. Its members are mostly located within Michigan and Wisconsin.