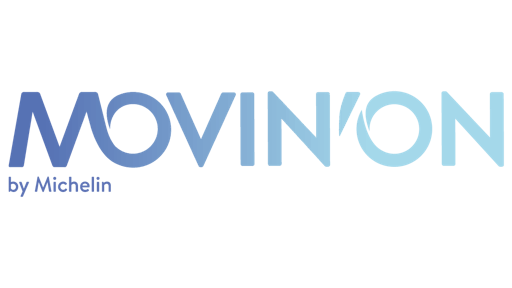 In 2021, the Movin'On Summit will be reinvented as it offers new experiences for collaboration and innovation. The event will be held continuously in three locations—Montreal, Paris and Singapore. It will offer in-person as well as digital presentations and networking opportunities. 
This sustainable mobility summit provides insight into the latest sustainable mobility technologies and trends, as well as an outlook on the future of various transportation solutions.
Read more about the event in the blog "Sustainability Takes the Stage in Montreal."
In its first iteration, the event saw:
4,000 participants from 31 countries

108 partners (including three universities, four governments, and six research institutes)

79 speakers

40 startups

21 cutting-edge vehicles

49 workshops and masterclasses

5,223 hours of collaboration between global leaders towards smart, efficient and clean urban mobility for all
Themes for the 2021 edition include: 
Combating Global Warming and Air Pollution

Improving Multimodal Mobility

Ensuring Safe and Accessible Mobility

Designing New Global Transport Efficiency

Preserving Resources