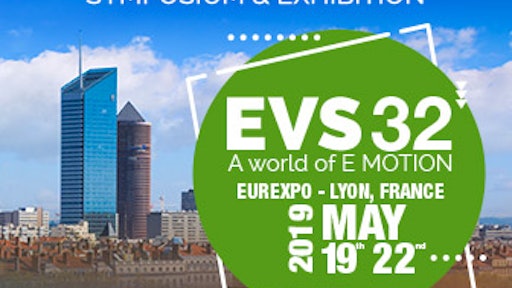 1001 Place Jean-Paul-Riopelle
Montreal, Quebec
CA
At the 32nd International Electric Vehicle Symposium (EVS31) attendees will have the chance to see the latest electric vehicle technologies. This year's theme is "Leading a smart society with new mobility."
Business, technology, policy and academic leaders will all come together at EVS32 to discuss developments in electric vehicle technology. Topics on the agenda will cover an array of vehicles on which electric technology can be used as well as fuel cell systems, rechargeable energy systems and more.
EVS32 will be comprised of educational sessions, a Ride, Drive & Charge exhibit, and an exhibit hall where companies will be displaying their latest electric vehicle technologies and solutions.
Topics for this year's event are currently under development.
The event is hosted by the Electric Drive Transportation Association in partnership with the World Electric Vehicle Association.