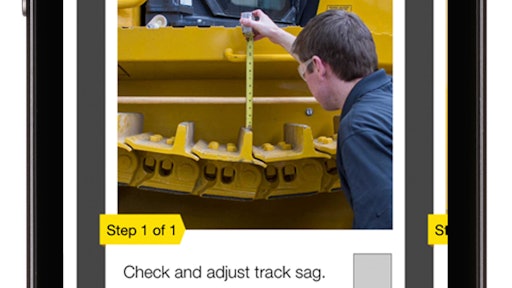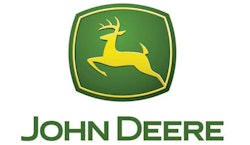 John Deere's GoPush mobile application is available for download today for 1050K crawler dozer customers. The GoPush app brings convenience to the jobsite, with features to enhance productivity and efficiency.
"The features of the GoPush app were designed with our 1050K customers in mind," says Mark Oliver, Crawler Dozers Product Marketing Manager, John Deere Construction & Forestry. "The goal of the app is to provide operators and fleet managers a wealth of knowledge to make them more productive on the jobsite – all at the push of a button."
The GoPush app includes daily service information, recommendations based on extreme site conditions (such as operating on slopes), a maintenance checklist, machine setup, and icon glossary to easily and conveniently familiarize oneself with the instrument panel.
The mobile application is available for iPhone and Android devices and also acts as an operator's quick reference guide, allowing contractors instant access to information about their 1050K. The GoPush application is available for free download in the iTunes Store and Google Play.