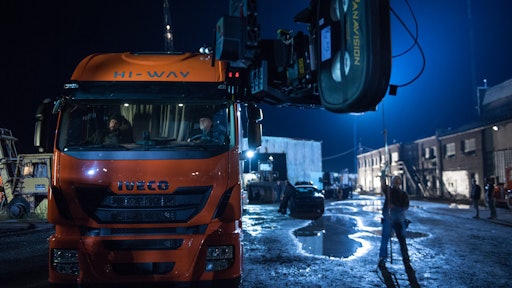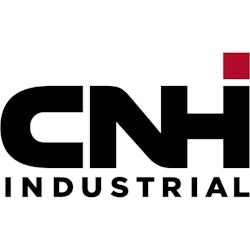 CNH Industrial has partnered with its sister company Fiat Chrysler Automobiles North America (FCA US LLC) to provide vehicles for director Zack Snyder's Batman v Superman: Dawn of Justice. The film, which stars Ben Affleck and Henry Cavill, is set for worldwide release beginning March 25, 2016, from Warner Bros. Pictures.
The unique alliance between FCA US LLC and Warner Bros. Pictures for this film includes the appearance of commercial vehicles from CNH Industrial brand Iveco. The heavy-duty Iveco Stralis Hi-Way makes its cinematic debut in a high-speed chase scene alongside the iconic Batmobile.
With much of the action in Batman v Superman: Dawn of Justice being captured in and around FCA's own backyard of Detroit, product integration was organic to the filmmakers' vision, and FCA and CNH Industrial's extensive brand and product portfolio allowed the companies to address nearly every vehicle need for the film. In addition to Iveco's Stralis heavy-duty commercial vehicle, the film's fleet includes Jeep, Dodge, Chrysler, FIAT, Alfa Romeo and Maserati vehicles.


Companies in this article