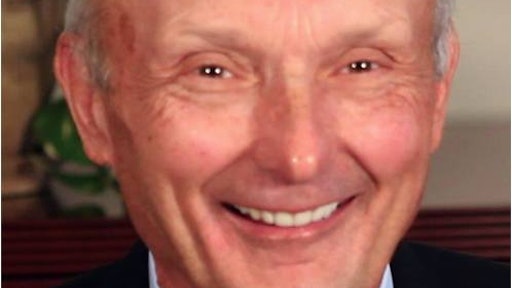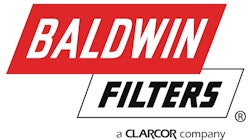 Norm Johnson, CLARCOR's Executive Chairman, was honored at a reception Wednesday, October 17, at Baldwin Filters.
Johnson will be retiring November 30 and is attending CLARCOR companies' quarterly operating reviews in order to share his insights and say goodbye to employees.
Johnson started his CLARCOR career at Baldwin Filters in July 1990 as president. In March 1993, he was named Group Vice President – Filtration Products. In January 1994 Johnson transferred to CLARCOR, where he became the President and COO in October 1995 and then Chairman and CEO in January 2005.
In preparation for his eventual retirement, Johnson was named Executive Chairman of the Board in December 2011, as Chris Conway, formerly of Baldwin Filters, assumed the position of President and CEO.
"I have been fortunate to work for CLARCOR for over 20 years, with the last 15 of those serving as either President or CEO. During that time, CLARCOR has evolved into one of the leading filtration companies in the world," says Johnson. "While I'm proud of what we have accomplished, I am confident that Chris and his management team have the capacity to take the company to even greater heights."