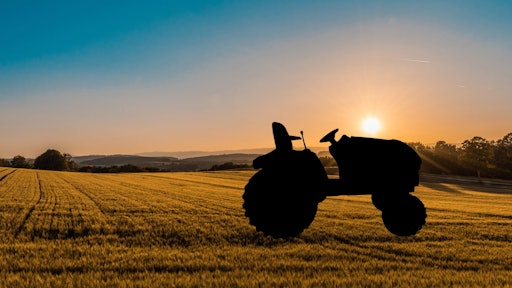 Yanmar America
Yanmar America, a leading provider of innovative agricultural and industrial solutions, debuted its e-tractor concept at Equip Exposition 2023, held Oct. 17-20, at the Kentucky Exposition Center. This all-new development from Yanmar marks the first public appearance of the innovative electric tractor concept, offering users a versatile powertrain selection tailored to their specific work needs.
A key highlight of the e-tractor is its utilization of advanced batteries sourced from Yanmar Group subsidiary ELEO, headquartered in the Netherlands. ELEO is renowned for its pioneering battery technology, incorporating proprietary safety and efficiency features.
ELEO's modular battery systems, showcased at CONEXPO 2023, enable flexible configurations to suit various machinery and power demands. Safety remains a top priority, with ELEO's batteries designed to meet stringent industry safety standards.
Yanmar America's prototype e-tractor represents a significant stride toward sustainable, efficient, and adaptable farming equipment, underscoring Yanmar's commitment to innovation and environmental responsibility.