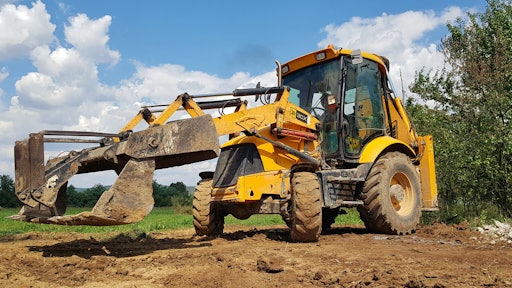 Unsplash
In an effort to support its members as they continue to navigate COVID-19, the Association of Equipment Manufacturers (AEM) is offering a pair of informative webinars to provide timely, relevant and impactful information during these challenging times.
Tuesday, May 12 at 1 p.m. CT
COVID-19 and the Economic Impact to Agriculture – Presented by: Dr. Robert Johansson, chief economist, U.S. Dept of Agriculture; John Newton, chief economist, American Farm Bureau Federation and Todd Van Hoose, president/CEO, Farm Credit Council
Economists from USDA, American Farm Bureau and the Farm Credit Council will discuss COVID-19's impact on the agricultural economy. Webinar participants will learn how farmers and ranchers are dealing with the global health crisis, receiving valuable insight on how it may affect demand for agricultural equipment.
Thuesday, May 14 at 1 p.m. CT
What the COVID Crisis Means for Contractors – Presented by Kenneth D. Simonson; chief economist for the Associated General Contractors of America
The pandemic has implications for every industry. What does in mean in the short-term and long-term for construction demand? Join AEM and Ken Simonson as he presents the results of AGC's latest survey, which probes the impact of the pandemic on contractors, their employees, and their suppliers.