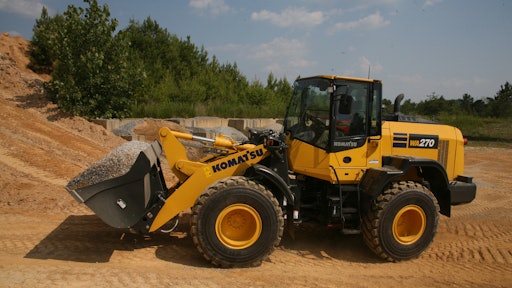 Komatsu America Corp., a leading global heavy equipment manufacturer, announces it has been awarded a national cooperative contract for heavy construction equipment and related accessories, attachments and supplies by Sourcewell (formerly the National Joint Powers Alliance).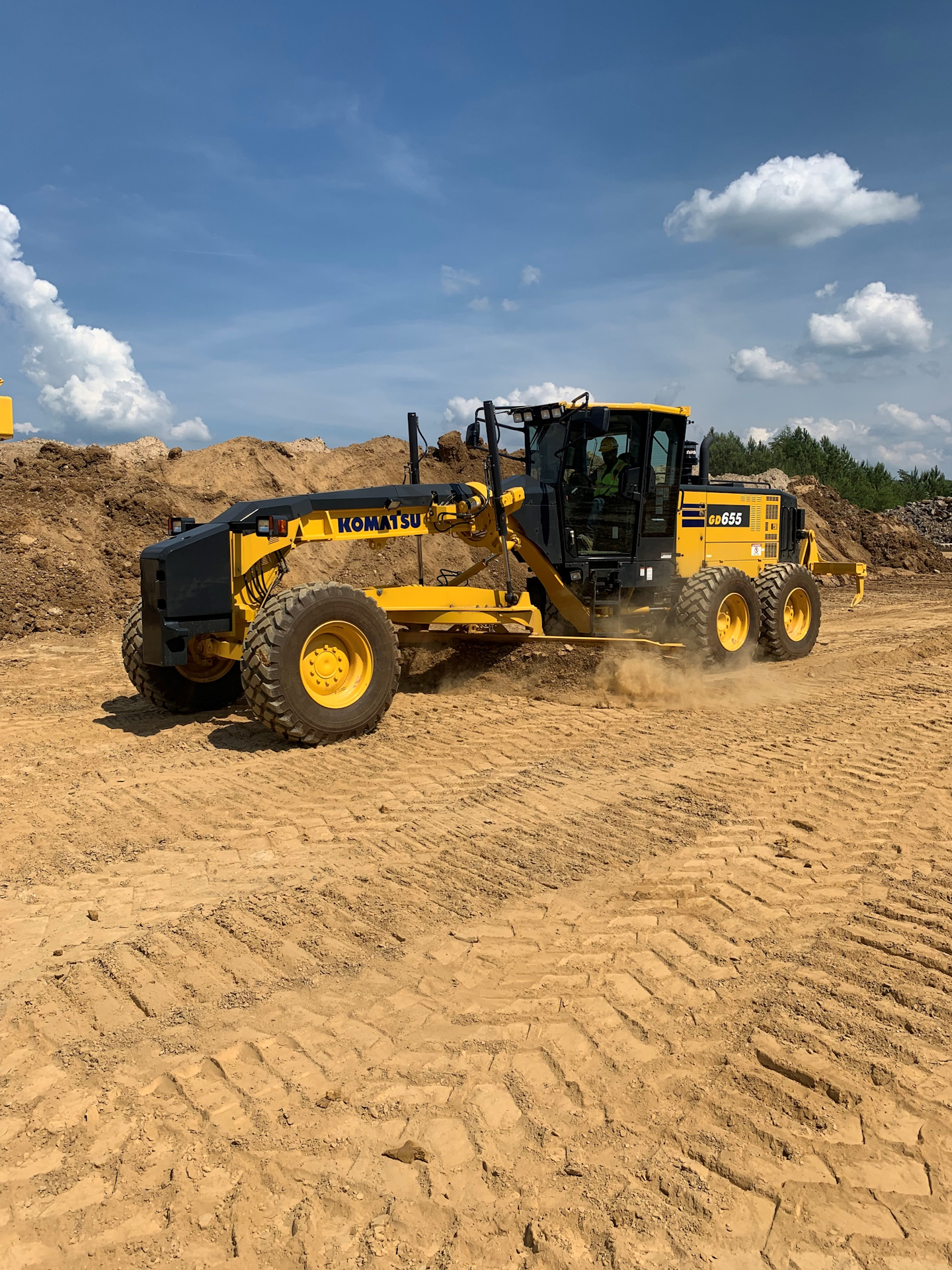 Sourcewell is one of the largest governmental cooperative agencies in North America, representing more than 50,000 members that include government, education and nonprofit organizations. Its members have access to hundreds of competitively solicited contracts offering a variety of products and services. 
Following an extensive evaluation process, Komatsu America was awarded this contract to provide Sourcewell members with access to over 50 different products, as well as Komatsu's world-class technology, service and solutions. Members will be supported by Komatsu's experienced distribution network, which includes 34 dealers with collectively more than 200 branches across North America. 
"Sourcewell provides a distinct advantage for government entities by giving them the ability to simplify the procurement process while having access to a wide variety of products and solutions," says Doug Morris, Director, Sales and Marketing, Komatsu America. "We're excited to start providing Sourcewell with the quality products and reliability we've been dedicated to for nearly 100 years. Hand-in-hand with our distributors' commitment to customer uptime, service and parts availability, we're dedicated to supporting the industry for the long haul."