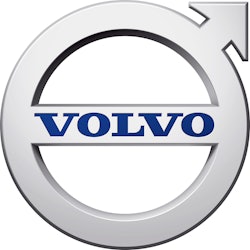 The Volvo Group will contribute $100,000 in support of Hurricane Sandy disaster relief efforts by the American Red Cross, the City of New York, and the City of Allentown, PA.
"With several major facilities and thousands of employees in regions affected by the storm, we're keenly aware of the lingering effects of this disaster," says Dennis Slagle, Volvo Group Executive Vice President for Trucks Sales & Marketing Americas. "While the headlines are tapering off, the hard work of recovery is very much ongoing, and we want to do our part."
The Volvo Group is donating $50,000 to the American Red Cross, $25,000 to the Mayor's Fund to Advance New York City and $25,000 to the City of Allentown, PA.
The New York City donation will help meet immediate needs for food, water and supplies and support long-term relief and restoration projects. Allentown will use the donation to replace the severely damaged roof of the Mack South Fire Station.