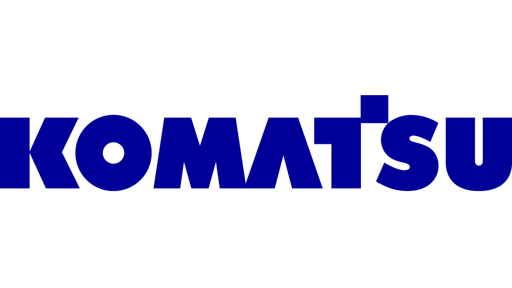 Komatsu Ltd. has signed a definitive agreement with Joy Global to acquire 100% ownership of Joy Global in a transaction valued at approximately $3.7 billion.
The acquisition is expected to close mid-2017, subject to the approval of shareholders of Joy Global and the receipt of necessary regulatory approvals under laws in relevant countries.
Komatsu intends to operate Joy Global as a subsidiary and retain its brand names. According to an announcement from the companies, they will "align the organization and operation for optimal customer support from Joy Global's headquarters in Milwaukee, WI."
Joy Global and Komatsu's product lines and service offerings are complementary to one another. The combined organization will continue to focus on safety, productivity and life cycle cost improvements for its customers.
Komatsu plans to leverage both companies' leading technologies to pursue product and service innovation to enhance mine safety and productivity. In addition, the companies employ complementary strategies and are committed to an integrated direct sales and service model.
"This is a compelling transaction that delivers substantial and certain value to our stockholders as well as expanded options for our customers and employees going forward," says Ted Doheny, President and Chief Executive Officer of Joy Global. "We believe this is the right partnership to meet the evolving needs of our customers while furthering our ability to lead the mining industry with game-changing technologies and best-in-class products. Joy Global's Board of Directors, in making its determination, considered the challenging market conditions the company believes are likely to persist. The mining industry continues to face cyclical headwinds from oversupplied commodities and reduced end user demand resulting in cash flow restrictions for most producers, creating an increasingly challenging environment. We are also seeing structural changes in the U.S. and China coal industry.
"Our companies share similar cultures and values," Doheny continues, "and we expect many Joy Global employees to benefit from exciting career opportunities as part of an even larger, more diversified company. On behalf of the Joy Global Board and management team, we thank our dedicated employees for their continued hard work and commitment to solving mining's toughest challenges."
Read the full acquisition announcement from Komatsu here