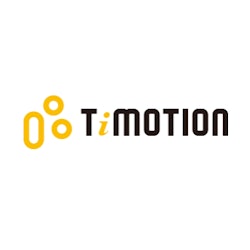 TiMOTION recently announced the move of its North American office into Charlotte, NC. The global manufacturing subsidiary relocated from the Matthews area to their new campus just outside of the Charlotte Douglas International Airport.
This new 12,150 sq. ft. building includes an updated, open office space for its growing sales team, as well as multiple private offices and conference rooms. The new location also consists of a fitness center and locker room, an activity-filled break room, and an outdoor patio space outfitted for lunch and after-work activities. The warehouse space also significantly increased in order to continue providing the best service for the company's large North American customer base. Additionally, this expansion allows for the North American office to launch its sample production department and begin manufacturing product within the United States.  
TiMOTION's new office is located at 1535 Center Park Drive, Charlotte, NC 28217.