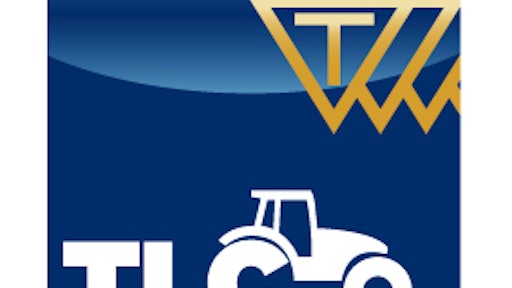 Trelleborg, one of the world's leading developers, manufacturers and suppliers of tires and complete wheel systems for agriculture, announces the release of the "TLC – Trelleborg Load Calculator" app for tablets, smartphones and PC. The application is a professional tool developed for farmers, contractors, as well as specialized tire and machinery dealers, to precisely calculate a tractor's load per axle in order to determine the optimal tire pressure for specific operating conditions.
The TLC has been designed to be a smart and user-friendly tool to provide farming professionals with higher productivity and efficiency driven by the appropriate usage of inflation pressure for any application and machine configuration. In a few seconds of accessing the tool users can determine the best balance between load and inflation pressure for a specific farming operation, to make the most of the agricultural tire and maximize productivity.
"This is the first app launched by Trelleborg for the agricultural industry," says Marketing Director Business Unit Agri & Forestry tires, Lorenzo Ciferri. "TLC represents a strategic milestone in our new approach to serving farmers with mobile professional tools to boost a farm's productivity while reducing operating costs."
The "TLC – Trelleborg Load Calculator" is available in English, French and Spanish for download from the Apple store or from the Trelleborg Wheel Systems website at http://www.trelleborg.com/en/wheelsystems/Technical-Information/Trelleborg-Load-Calculator/. Further languages, including German, Italian, Swedish, Polish, Russian and Czech, as well as an American measurement version will be released shortly.