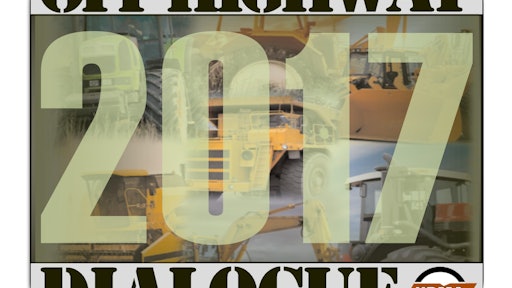 9291 Bryn Mawr Ave.
Rosemont, IL
US
The HDMA Off-Highway Dialogue will provide insight into the current and future states of the heavy-duty, off-highway equipment industry.
This year's event will include an OEM-Supplier Manufacturer plant tour at John Deere's Seeding Plant and Davenport Plant.
World-class experts and industry leaders will provide an in-depth look at the present and future market conditions for suppliers to the Agricultural, Mining, Construction and Industrial Equipment industries.
This year's conference includes presentations from,
Eli Lustgarten of ESL Consultants on the Economic Outlook of the heavy equipment market,
Ann Duignan of J.P. Morgan Equity Research covering an off-highway equipment market overview,
Matt Rushing, VP of Crop Care at AGCO Corp. will discuss the changing landscape of farming.
A technology panel of experts will discuss "The Age of Smart Equipment."
The event is an initiative of the Heavy Duty Manufacturers Association (HDMA).