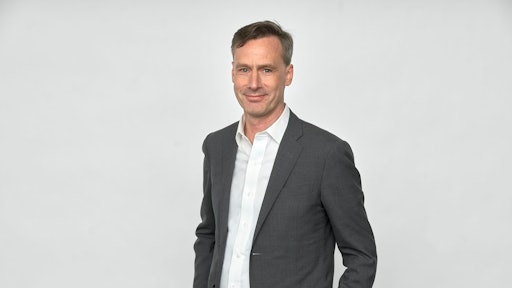 Husqvarna Group
As announced in the company's 2023 Q3 report, efforts are initiated throughout the group to increase organizational and operational efficiency.
As a result of this, the Group Strategy and Innovation function will be distributed into the existing group function management structures. Erik Winberg, executive vice president strategy and innovation, and member of the Group Management will leave Husqvarna Group by Dec. 31, 2023.
Husqvarna CEO Pavel Hajman said, "I would like to take this opportunity to thank Erik Winberg for his efforts during his time at Husqvarna Group. He has brought important knowledge to the group and contributed to our future development."