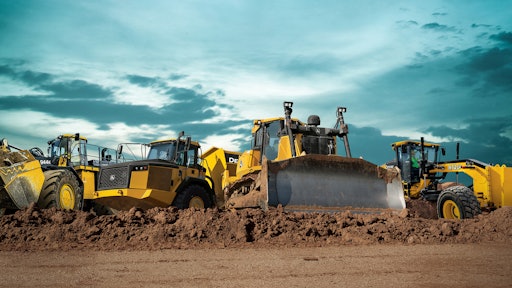 The Des Moines Register reports Deere & Co. has announced layoffs at its Davenport, IA, manufacturing facility. As many as 57 workers will be laid off effective January 6, 2020.
Deere is making the cuts as it anticipates reduced machine building activity due to expected lower sales of construction and forestry equipment. Equipment sales could be lower by as much as 15% in the next fiscal year.
This is the second time in 2019 the company has announced layoffs. In the fall, Deere announced it was laying off workers at its Davenport and Moline facilities because of declining equipment sales particularly in the agricultural market.
In its fourth-quarter earnings report the company said it anticipates construction and forestry equipment sales to decrease 10-15% in the next fiscal year, and farm equipment sales to fall 5-10%.
Companies in this article