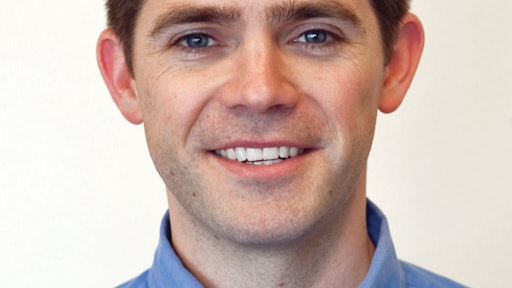 Manitowoc announces Kevin Blaney as the new director of sales – major accounts for the North America region. In his new role, Blaney will be responsible for all aspects of sales and technical support for a group of crane rental companies and contractors that Manitowoc serves direct.
Blaney will provide support for the full Manitowoc product line and will be the main point of contact for this diverse and important customer base. He will report to Joseph Maslizek, vice president of North American crawler and mobile hydraulic crane sales.
Maslizek says Blaney's experience at Manitowoc has prepared him well for his new role.
"Kevin is qualified and has extensive tenure in sales support with many of our products," he says. "By working closely with our engineering teams and our sales network, he has excellent knowledge of our cranes and our customers' needs."
Throughout his career with Manitowoc, Blaney has held a number of positions, beginning in the engineering department. For the past five years, he has worked with end users and Manitowoc's sales teams to provide technical support, industry analysis and other support and training programs to the field.
Blaney will continue to be based in Manitowoc, WI.