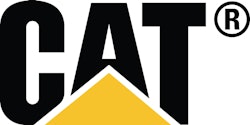 Though Caterpillar has seen machine sales grow over the last three months, year-to-year comparisons show January sales were low.
North American sales have grown the most, 47%, in part because of equipment replacement sales as well as dealers restocking their rental fleets. China and Australia have also helped sales as both countries have been making investments in infrastructure construction and mining.
Even with the slight dip in sales that has been occuring of late, it is believed overall sales will keep growing throughout 2012.
Click here to read the full article.