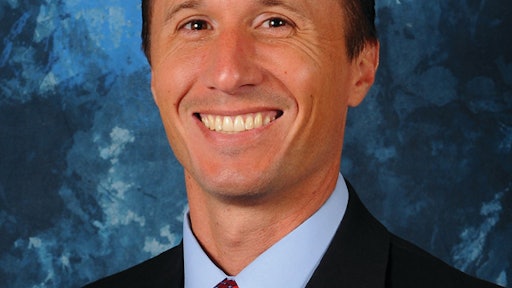 Accuride Corporation – a leading supplier of components to the commercial vehicle industry – has announced that it has appointed Gregory A. Risch as Vice President and Chief Financial Officer, effective immediately. Risch had served in the role on an interim basis since October 2011.
"Greg has done an outstanding job leading the company's Finance team since taking over as Interim CFO last fall," says Rick Dauch, Accuride President and CEO. "He and his team helped Accuride deliver 2011 financial results within our stated guidance range and developed a solid Annual Operating Plan for 2012. Under his leadership, the company expanded its ABL credit facility and implemented other initiatives to significantly enhance Accuride's liquidity. I look forward to working closely with Greg and the rest of the Accuride leadership team as we continue to drive meaningful operating and financial performance improvements across the company."
Risch has served in a variety of capacities in Accuride's Finance function since joining the company in 1994, including Vice President and Chief Accounting Officer, Director of Financial Planning and Reporting, and Assistant Controller.